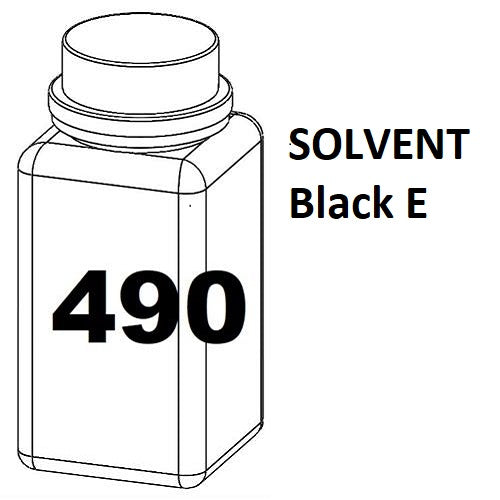 RN Mark
RN Mark Ink Bottles 490ml, Black E (SOLVENT)
---
RN Mark, Black E, Inkjet Bottles (Solvent-Based) for Non-Porous Surfaces like:
Metal
Plastic
Glass
Coated Cardboard
Coated Paper
These 490ml inks are specially formulated for extrusion lines and used with RNjet series bulk SOLVENT printers.
The Solvent E formulation requires less maintenance then the Solvent P formulation, as it does not dry as fast on the printhead or internal printer components.
Choose this ink if you are using a SOLVENT printer with adhesion to non-porous materials and where the application allows a dry time of 20-40 seconds.
Use with these models:
Part Number: 100-1518-901 
RN Ink Piezo S Black E 490
**CONTACT US AT 1-800-268-7636 FOR MORE INFORMATION ON ORDERING RN Mark in Canada**

---
Share this Product
---
Related Products